2 Brushes in 1 - Dual Ended Angled Precision Eye Liner Brush
Two brushes in ONE!!
A goat hair Mineral Makeup Brush Applicator perfect for applying mineral eyeshadow or concealing spots with the larger end, and then flipping over and applying liner (or concealing tiny spots) with the smaller, liner end.
This makes a fantastic concelaer brush, and as one of my customers put it...It's the BEST concealer brush I have EVER used!! The coverage is immediate and long-lasting. The bristles of the shadow end on the brush are not flat like most shadow brushes, but round and angled.
The liner end of the brush is also angled and is flat.
The eyeshadow end of the brush is less bushy than the Bare Escentuals brush. The opposite end is designed to use in applying your eyeliner either wet or dry. Very precise, hand cut edge for perfect lining over and under eyes. It measures 5-1/2 inches long with a diameter of 1/4 inch. Wood handle, silver alloy ferrule, fine natural bristles. You will love this brush.
NO ANIMAL TESTING PLEDGE We believe that animals shouldn't suffer and die to test cosmetics or their ingredients. All cosmetics should be cruelty-free, and we support an end to animal testing for cosmetics and on the sale of new cosmetics that have been tested on animals. Southern Magnolia Mineral Cosmetics does not conduct or commission animal testing of any cosmetics.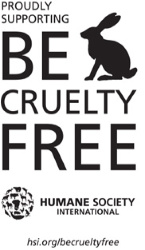 Southern Magnolia Mineral Cosmetics is part of the Humane Society's International "Be Cruelty-Free!" campaign.We support the Humane Society's work to end the cruelty of cosmetics testing on animals. We're working across the globe, and with like-minded groups in countries such as Australia, New Zealand, India, and beyond to achieve a cruelty-free world.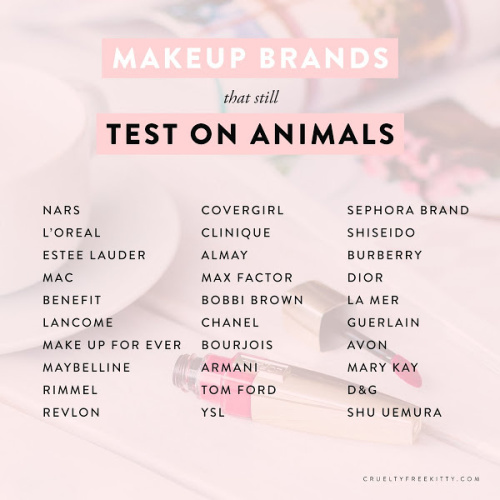 TRUTH IN LABELING PLEDGE
Environmental pollution from chemical ingredients has already been discovered in our food chain and water supplies. We know this is a problem not only because of the damage being done to wildlife, but also to humans. In fact, it's gotten so bad that these chemicals have been found in newborns, having been passed from mother to child during pregnancy, an alarming phenomenon known as generational pollution.

Southern Magnolia Mineral Cosmetics' full line of eco-friendly cosmetics and mineral makeup products are a safe alternative to drug store makeup brands containing cheap fillers and dangerous dyes, perfumes and unhealthy chemical ingredients. Our products are 95% nontoxic and made using the best ingredients Mother Nature has to offer. Our ingredients are also responsibly sourced and made right here in the USA. Southern Magnolia Mineral Cosmetics™ is a proud participant in the Truth in Labeling Pledge, a program that helps consumers, manufacturers and retailers stay informed about the ingredients in the products they buy, make or sell.
BUSINESS ETHICS PLEDGE
You can succeed in the business world without dishonesty, greed, or unethical practices! Southern Magnolia Mineral Cosmetics is committed to do business ethically and joined the campaign to share the message that ethical business is more effective and more profitable.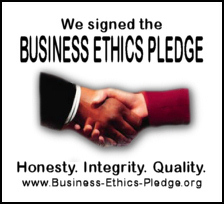 ---