Yellow Opal - Medium Coverage Soft Focus Mineral Foundation - Clearance
Yellow Opal is for light skin with warm tones.
Full size sifter jar last 4+ months
Lightweight, medium coverage with a satin finish
No preservatives, gluten, soy, dyes, perfume, oils, bismuth, talc, chemicals
Won't cake, crease, clog pores, or melt away
Natural sun protection
Minimalist formulas to avoid unnecessary skin upsets
Made in the USA. Cruelty-free.
Soft focus, satin finish with lightweight medium-coverage mineral foundation is not quite dewy, not quite matte...it's satin, simply put! It goes on easy and feels like nothing at all, naturally. It evens out your skin tone, enhances your complexion and reduces the appearance of fine lines and pores. The look allows for a bit of soft focus glow something similiar to what you'd get after a quick run. Its totally natural and just about every skin type can wear it beautifully!

How to Apply: Always start with clean, dry moisturized skin. Tap a small amount into your cap or flat surface and swirl your kabuki brush into the minerals. Tap brush to release excess minerals onto cap and start by framing your face, then fill in the whole face including eyelids using a circular motion. Remember less is more, but feel free to apply as many layers as you wish for desired coverage. TIP: If you've never tried a makeup primer, honey you don't know what you're missing! Prep, prime, and protect with our anti-aging primer drops!

Simple Ingredients: Titanium Dioxide, Iron Oxide, Mica, Zinc Oxide.
**Click Here for Color Chart, and Skin tone information if you need any help!**

NO ANIMAL TESTING PLEDGE We believe that animals shouldn't suffer and die to test cosmetics or their ingredients. All cosmetics should be cruelty-free, and we support an end to animal testing for cosmetics and on the sale of new cosmetics that have been tested on animals. Southern Magnolia Mineral Cosmetics does not conduct or commission animal testing of any cosmetics.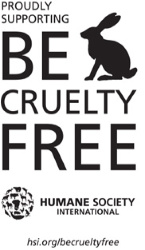 Southern Magnolia Mineral Cosmetics is part of the Humane Society's International "Be Cruelty-Free!" campaign.We support the Humane Society's work to end the cruelty of cosmetics testing on animals. We're working across the globe, and with like-minded groups in countries such as Australia, New Zealand, India, and beyond to achieve a cruelty-free world.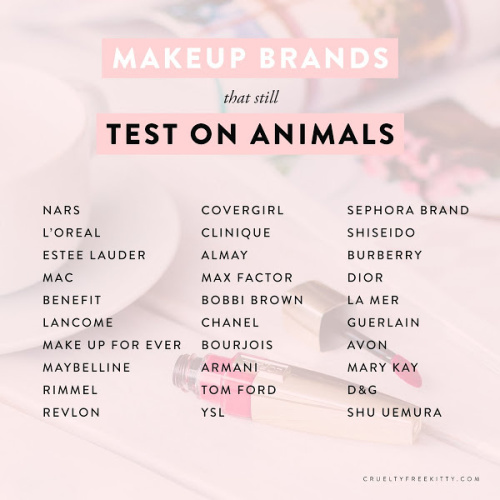 TRUTH IN LABELING PLEDGE
Environmental pollution from chemical ingredients has already been discovered in our food chain and water supplies. We know this is a problem not only because of the damage being done to wildlife, but also to humans. In fact, it's gotten so bad that these chemicals have been found in newborns, having been passed from mother to child during pregnancy, an alarming phenomenon known as generational pollution.

Southern Magnolia Mineral Cosmetics' full line of eco-friendly cosmetics and mineral makeup products are a safe alternative to drug store makeup brands containing cheap fillers and dangerous dyes, perfumes and unhealthy chemical ingredients. Our products are 95% nontoxic and made using the best ingredients Mother Nature has to offer. Our ingredients are also responsibly sourced and made right here in the USA. Southern Magnolia Mineral Cosmetics™ is a proud participant in the Truth in Labeling Pledge, a program that helps consumers, manufacturers and retailers stay informed about the ingredients in the products they buy, make or sell.
BUSINESS ETHICS PLEDGE
You can succeed in the business world without dishonesty, greed, or unethical practices! Southern Magnolia Mineral Cosmetics is committed to do business ethically and joined the campaign to share the message that ethical business is more effective and more profitable.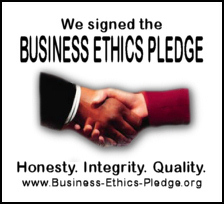 ---