True Skin Nutrition Age Defying Pearl Powder | Dramatically improve Complexion
Reduce redness

Heals scarred skin and correct sun damage

Brightens, lightens, tones, and rejuvenates skin

Minimizes large pores

Prevents pigmentation

Contains essential amino acids and minerals necessary for the body to heal

Our exclusive blend Pearl Mineral Powder is designed to remove wrinkles, age spots, and scars while keeping your skin looking fresh. It plays a powerful role in the maintenance of youthful skin and promotes healing. It's a powerful anti-aging remedy that can provide a more radiant, youthful complexion. Just one application, and you'll experience an immediate difference. It has special attributes for removing skin ulcers and melasma (which causes freckles, age spots, and dark patches on the skin), and nourishes the skin to make it smooth, elastic, healthy, and naturally beautiful. What mysteriously lies deep within the pearl has the power to miraculously renew and restore your skin. It will dramatically reverse the aging process! Full size sifter jar last 3+ months depending on use.

Ingredients: 100% Authentic Crushed Pearl Powder, Allantoin, Silk Powder, Calcium Carbonate, Iron Oxide.
NO ANIMAL TESTING PLEDGE We believe that animals shouldn't suffer and die to test cosmetics or their ingredients. All cosmetics should be cruelty-free, and we support an end to animal testing for cosmetics and on the sale of new cosmetics that have been tested on animals. Southern Magnolia Mineral Cosmetics does not conduct or commission animal testing of any cosmetics.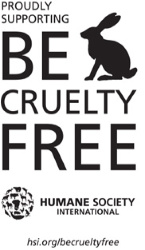 Southern Magnolia Mineral Cosmetics is part of the Humane Society's International "Be Cruelty-Free!" campaign.We support the Humane Society's work to end the cruelty of cosmetics testing on animals. We're working across the globe, and with like-minded groups in countries such as Australia, New Zealand, India, and beyond to achieve a cruelty-free world.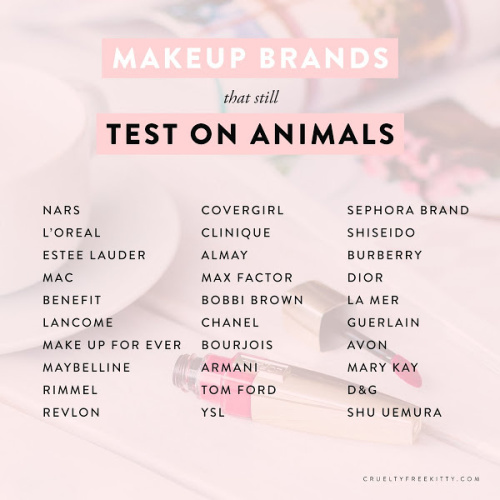 TRUTH IN LABELING PLEDGE
Environmental pollution from chemical ingredients has already been discovered in our food chain and water supplies. We know this is a problem not only because of the damage being done to wildlife, but also to humans. In fact, it's gotten so bad that these chemicals have been found in newborns, having been passed from mother to child during pregnancy, an alarming phenomenon known as generational pollution.

Southern Magnolia Mineral Cosmetics' full line of eco-friendly cosmetics and mineral makeup products are a safe alternative to drug store makeup brands containing cheap fillers and dangerous dyes, perfumes and unhealthy chemical ingredients. Our products are 95% nontoxic and made using the best ingredients Mother Nature has to offer. Our ingredients are also responsibly sourced and made right here in the USA. Southern Magnolia Mineral Cosmetics™ is a proud participant in the Truth in Labeling Pledge, a program that helps consumers, manufacturers and retailers stay informed about the ingredients in the products they buy, make or sell.
BUSINESS ETHICS PLEDGE
You can succeed in the business world without dishonesty, greed, or unethical practices! Southern Magnolia Mineral Cosmetics is committed to do business ethically and joined the campaign to share the message that ethical business is more effective and more profitable.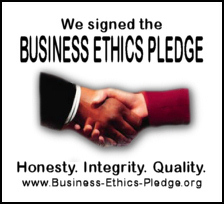 ---