Posted by Barbara Maynard on 4th May 2019
First and foremost, I appreciate you for being part of my dream and I hope that our products make you feel beautiful from the inside out every time you use them.
My name is Barbara Maynard and I'm the founder of Southern Magnolia Minerals. I want to take this opportunity to tell you a little bit about myself and my journey with Southern Magnolia Minerals because I see my shop and my customers as family-- that's the beauty of a small business.
As a girl, I wasn't allowed to wear makeup. I was fascinated with it, but it was off limits. As a grown woman, I found that makeup gave me a certain spring in my step and put a smile on my face. It let me be who I wanted to be.
When I started my business in 2004, I had no idea what I was doing. This started as an eBay business, and I didn't know the first thing about making makeup.
I'd sit at my kitchen table with the raw ingredients, experimenting every which way to create the products you see in our store now.
And honey, I ruined a lot of carpets along the way.
At the point when my business was finally taking off, my ex husband took everything I worked for in our divorce. So again, I started from scratch. But this time, with a lot more wisdom.
When things were at their worst, I was told that no one would want to buy from a "small" business, that no one cared about hand-crafted products, and that I should try to replicate what the big businesses were doing.
But, I knew in my heart of hearts that I wanted to create a close community centered around all-natural beauty where I could help women feel beautiful without compromising any of my values.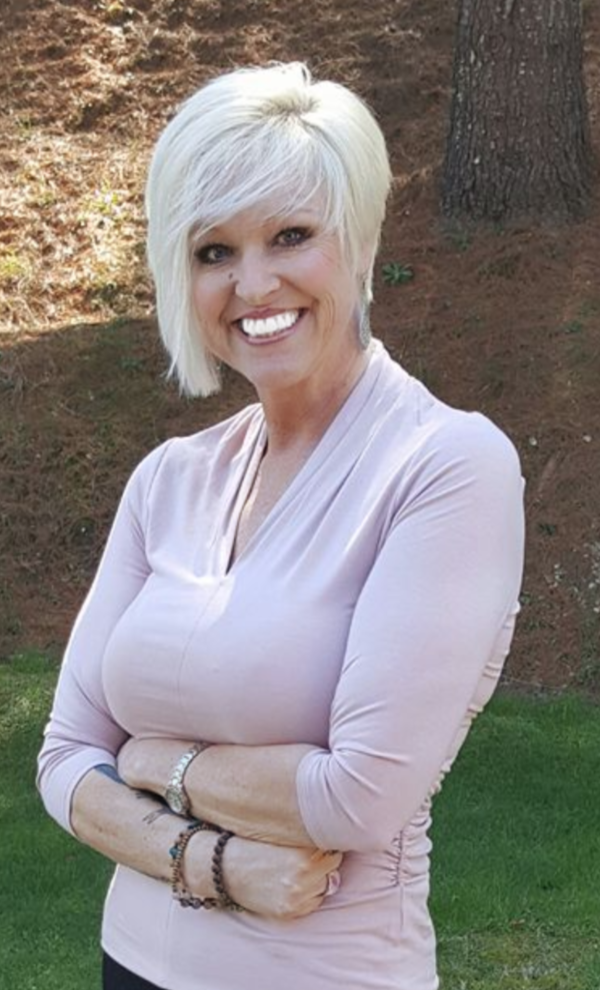 My values are simple:
I believe that every single woman deserves to give herself permission to feel beautiful, confident, and worthy of as much self-care as she needs.
I also believe that women deserve to know what they're putting in and on their bodies, and that we should only be creating the beauty we want with the best ingredients. It's a way of honoring ourselves and our health.
Southern Magnolia Minerals is more than just makeup to me.
It's my love letter to women like me who may have been through a lot but are no less beautiful for it.
If you've ever bought from me, you're part of my community, and this community is full of love and support for anyone who needs it. The makeup is just the icing on the pretty little cake ;)
If you've read this far, thank you. If you're feeling brave, zip me an email and introduce yourself! Tell me what you want to see from us, or anything that's on your mind.