Collagen + Marigold Face, Neck & Eye Smoothing Cream
Southern Magnolia formulated this ultra-rich soothing anti-inflammatory cream to be light and fast absorbing. It includes Marigold extract which helps to soothe the delicate under eye skin and helps to reduce the look of puffiness and dark circles. This highly moisturizing cream is nourishing, soothing & plumping for your face too. Applied daily it helps reduce the appearance of fine lines and wrinkles, especially around the eyes. Net Wt 1 oz | 30 ml

Benefits:
Calendula (Marigold) soothes puffy or sensitive skin under and around eyes.

With regular use, you will see fewer lines, less puffiness, and wrinkles

As a night cream, it is unsurpassed for softening and reviving tired, thirsty skin

Collagen gives skin strength + elasticity and is also responsible for smooth, plump + healthy appearance of the skin

For all skin types

Collagen results in a more supple, smooth & elastic skin appearance

This cream is rich with Shea butter and Tucuma Butter to nurture the delicate skin around the eyes

Cruelty-free, paraben-free



Heather from Miami says...Listen very carefully to what i am going to tell you! You will see immediate results on wrinkles! Everyone of my friends who has tried it says, oh my god! It doesn't seem possible, but it really works!
Elizabeth from Winston says...I have told everyone I know about this wonderful cream. And it makes a fantastic face and neck cream. My personal results have been remarkable. Fairly recent dark spots on my face have faded after only a few weeks use, and I see a big reduction in fine wrinkles. And it just feels really good!
Directions: Apply to cleansed skin around the eye, face, and neck area. Do not get into eyes.
Ingredients: Water, Glycerin, Shea Butter, Astrocaryum Tucuma Butter, Sesame (Sesamum Indicum) Oil, Myristyl Myristate, Cetyl Alcohol, Calendula (Officinalis) Extract, Olea Europaea Fruit Oil, Cornflower (Centaurea Cyanus) Extract, Hydrolyzed Collagen, Carrot Seed Oil, Argan Oil, Rose Geranium Essential Oil, Xanthum Gum, Citric Acid.

NO ANIMAL TESTING PLEDGE We believe that animals shouldn't suffer and die to test cosmetics or their ingredients. All cosmetics should be cruelty-free, and we support an end to animal testing for cosmetics and on the sale of new cosmetics that have been tested on animals. Southern Magnolia Mineral Cosmetics does not conduct or commission animal testing of any cosmetics.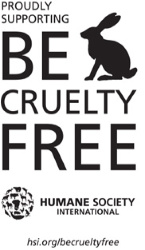 Southern Magnolia Mineral Cosmetics is part of the Humane Society's International "Be Cruelty-Free!" campaign.We support the Humane Society's work to end the cruelty of cosmetics testing on animals. We're working across the globe, and with like-minded groups in countries such as Australia, New Zealand, India, and beyond to achieve a cruelty-free world.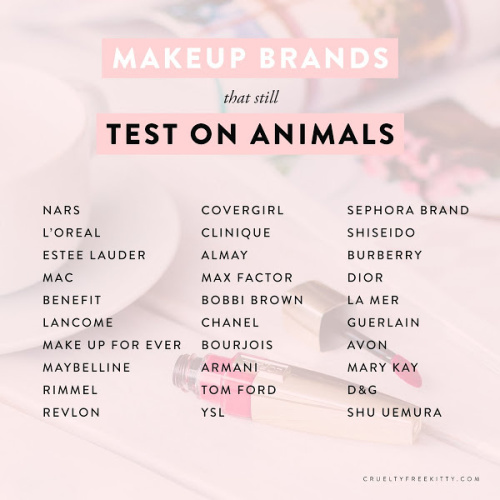 TRUTH IN LABELING PLEDGE
Environmental pollution from chemical ingredients has already been discovered in our food chain and water supplies. We know this is a problem not only because of the damage being done to wildlife, but also to humans. In fact, it's gotten so bad that these chemicals have been found in newborns, having been passed from mother to child during pregnancy, an alarming phenomenon known as generational pollution.

Southern Magnolia Mineral Cosmetics' full line of eco-friendly cosmetics and mineral makeup products are a safe alternative to drug store makeup brands containing cheap fillers and dangerous dyes, perfumes and unhealthy chemical ingredients. Our products are 95% nontoxic and made using the best ingredients Mother Nature has to offer. Our ingredients are also responsibly sourced and made right here in the USA. Southern Magnolia Mineral Cosmetics™ is a proud participant in the Truth in Labeling Pledge, a program that helps consumers, manufacturers and retailers stay informed about the ingredients in the products they buy, make or sell.
BUSINESS ETHICS PLEDGE
You can succeed in the business world without dishonesty, greed, or unethical practices! Southern Magnolia Mineral Cosmetics is committed to do business ethically and joined the campaign to share the message that ethical business is more effective and more profitable.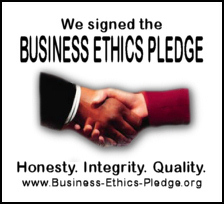 ---