Why not add some pizzazz to your makeup routine with some shimmery pinks and greens in addition to your usual neutrals. Try this fun twist on a cats eye.
1. Pat Sand all over the lid.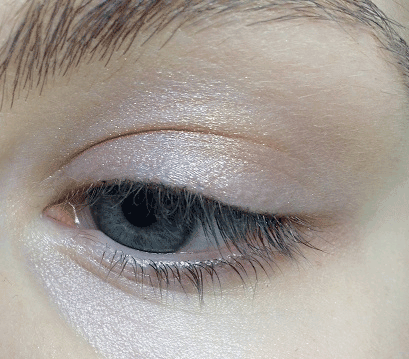 2. Apply Imperial Jade to the outer corner and half of the bottom lash line.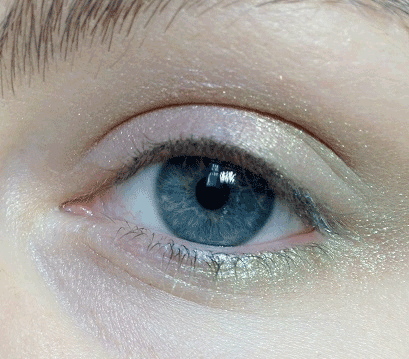 3. Blend a bit of Pink Mocha from the middle of the lid to the green. Apply some of this on the mid lower lash line.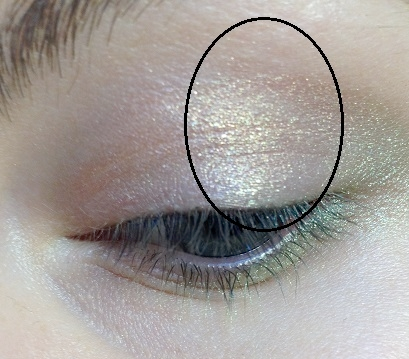 4. On the center of the lid, pat on some Pearl White. Add this at the tear ducts as well.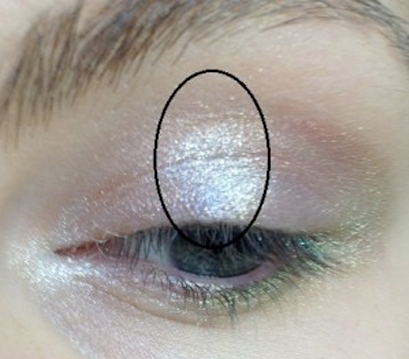 5. Draw on a cat eye with Mermaid green pencil eyeliner. This eyeliner glides on super easily!
6. Curl eyelashes and add mascara.
7. If you're feeling adventurous, finish off with a purple lip like Imperial Purple
Try this application pattern with other bright colors like Isla Coral Blue, Purple Heart, or Penny Orange! Just substitute one of those colors in the place of green. All of these shimmery tones blend effortlessly together, so don't be afraid to start experimenting!